Manufacturing Partners
---
Dumb-waiters by L.A. Husbands with Motovario worm gear motor
The movement and start/stop speeds of dumb-waiters by L.A. Husbands Ltd, a company synonymous with efficient English manufacturing, are controlled by Motovario drives. The agreement between the two companies is born out of a long history of mutual trust that has led to very positive results in terms of reliability and efficiency. Husbands purchases drives from Motovario each year via the Motovario Ltd branch, which also supports customers with its after-sales service.
Every Husbands dumb-waiter is installed with a NMRV-POWER 063 worm gear motor, equipped with a self-braking TBS 71C4 0, motor, the most efficient and economic response to the need for continual stopping and starting.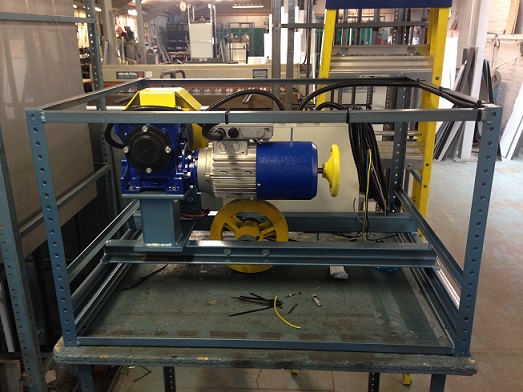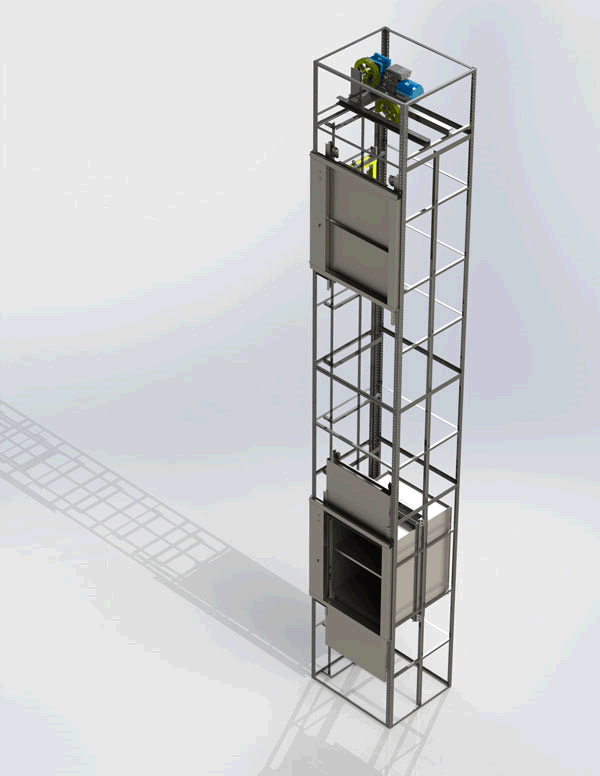 Husbands constantly strives for efficient performance and the Motovario worm gear motor ensures a timely response to carriage movements and changes in speed. The Husbands company uses a unique modular structure for its lifts that allows for the lift to be fully constructed and tested before it is delivered to the customer, thus reducing the possibility of on-site problems. This process means that installation causes the customer only minimal disturbance. For example, a dumb-waiter characterised by 2-3 stops can often be installed in 3-4 hours.
Collaboration with Motovario completes this efficient process.